Shiremanstown is a small community located twelve miles east of Carlisle and five miles west of Harrisburg.
It derives its name from Daniel Shireman (1753-1810), one of the early landowners and settlers of the land that made up most of the town.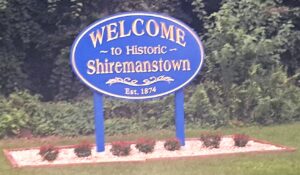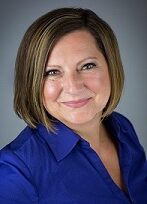 My name is Tammie Dailey and I have been serving as the Mayor of Shiremanstown since April 2016.  Prior to being appointed Mayor, I had served on the Borough Council for over 10 years.  I have had the pleasure of living in the Borough since November 2002 with my husband Ed.  Shiremanstown is a great place to live, providing its residents with a small town feel while being close to shopping, outstanding restaurants and world-class healthcare facilities.  We are a part of the Mechanicsburg School District which provides our children with an excellent education.  We also have access to several superb private schools in the area.  Public transportation adds to the overall appeal of our centralized location, providing transportation to Harrisburg and other locations.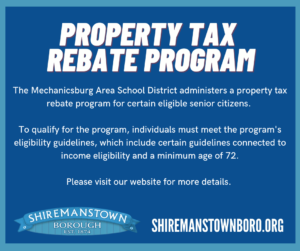 Rebates under this program will be issued for the preceding year's property tax payments. Eligible residents may submit completed forms beginning July pt and must be submitted no later than December 31st.  Additional information on the program may be obtained by contacting your local tax collector, visiting the District's website, or by contacting the School District Office at (717) 691- 4500.
Shiremanstown Borough Quick Links